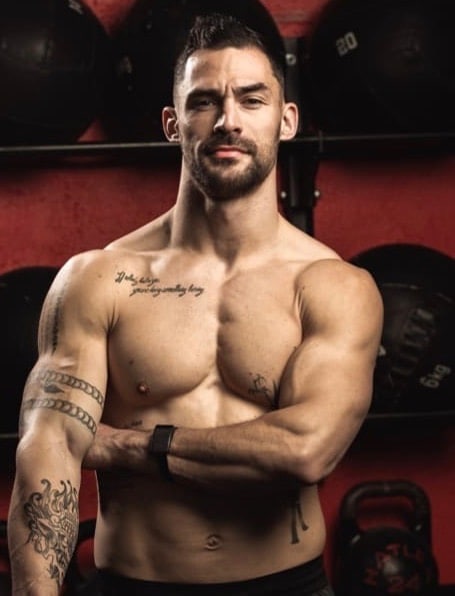 I'm sure you share my vision of sport : training, outdoing yourself, rigour, sharing!
These are the values I want to transmit through WAATH.
Here you will find the essential ressources created by highly qualified coaches and sport professionals, which will guarantee you to achieve exceptional results, in terms of physique and performance : programming, coaching, advice….
You will also find the program of all the WAATH JEUX competitions in France and elsewhere, seminars, WAATH Holidays and all the other events we organize throughout the year! Click here if you want to be among the first to know! 
Finally, you will have access to our specially designed diet programs so that the results of your program are optimized.
 »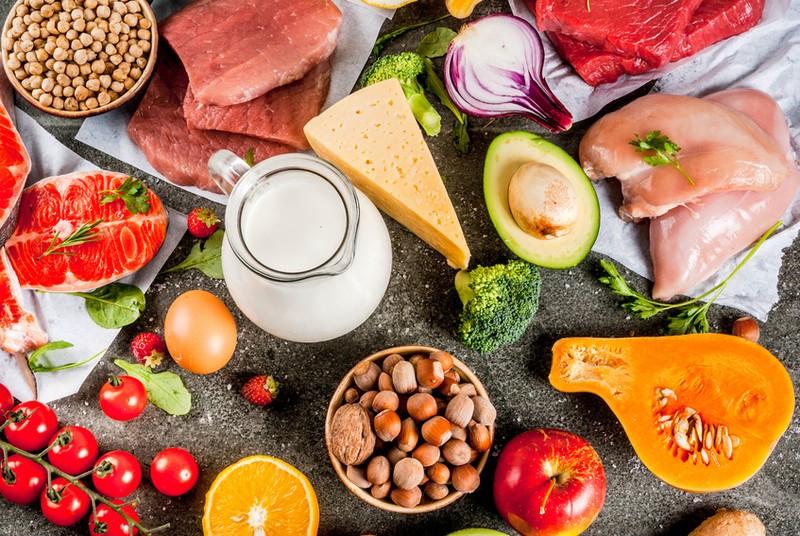 DO YOU NEED TO BE GUIDED ON YOUR DIET ?
A clear program and a follow-up that lives up to your expectations, that's what you'll find by following this link!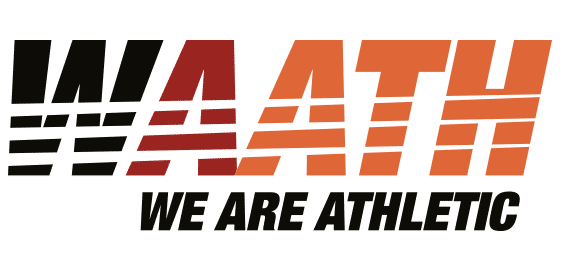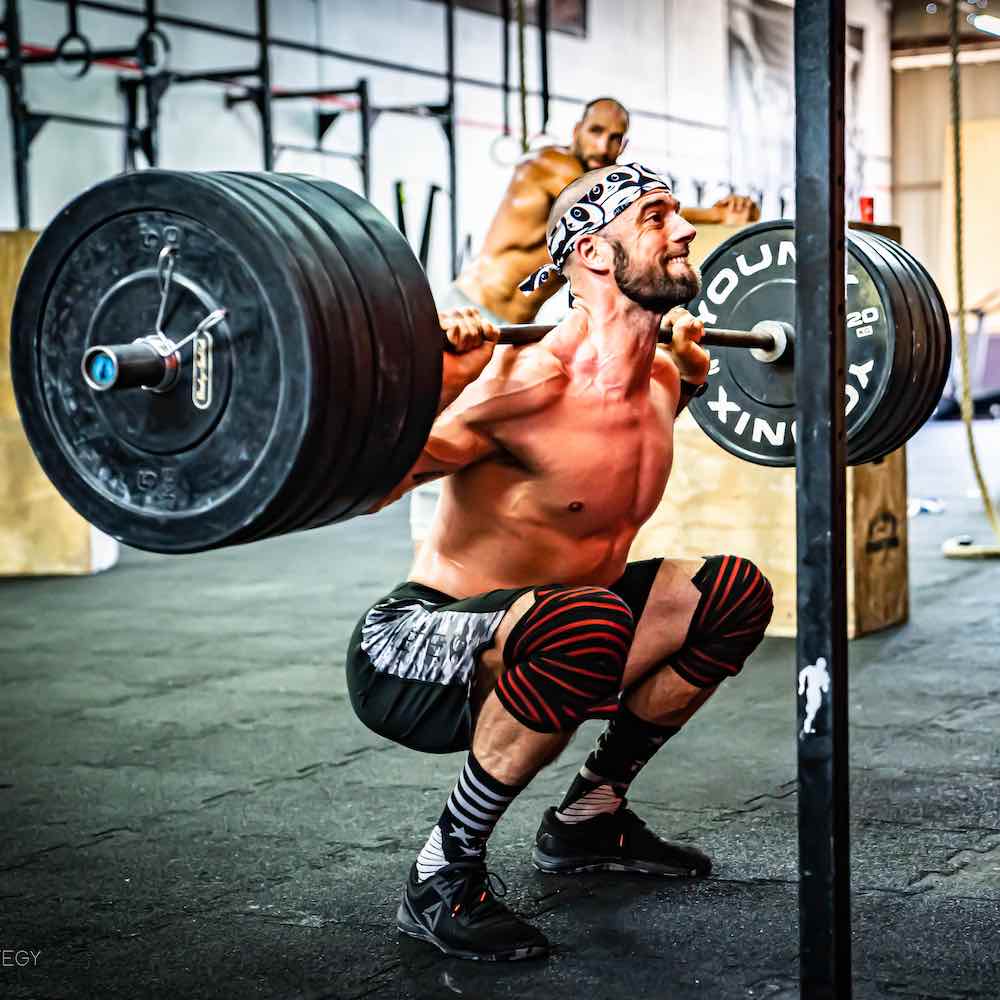 Do you have a physical goal ?
Do you want to lose weight? Take a step forward in some area? Do you want to reach the RX level ?
We offer you programming in line with your profile and objectives,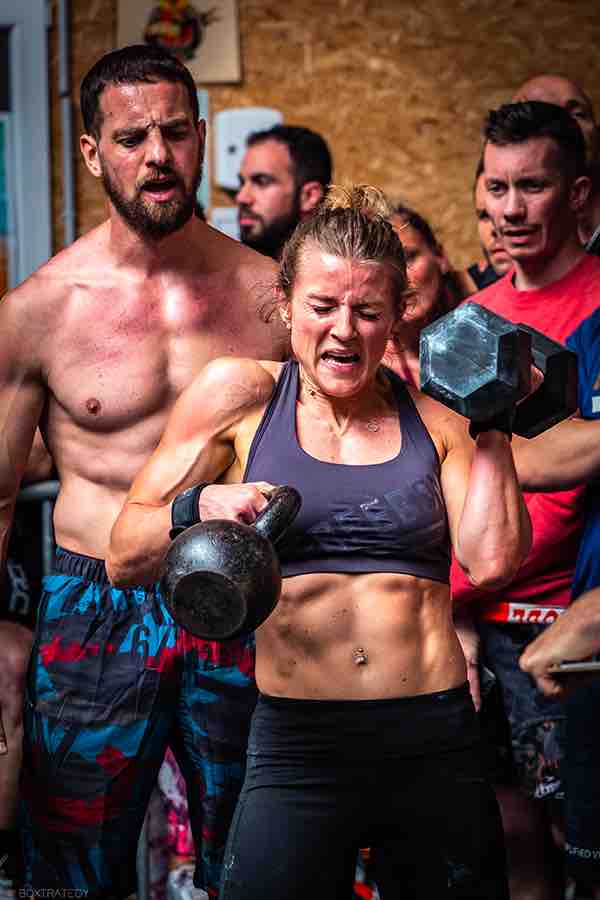 DO YOU WANT TO SIGN UP FOR A FUN COMPETITION? 
Throughout the year, we invite you to join us for the WAATH Jeux.
It is the best organization of scaled CrossFit competitions in France.
Planning and registration here !
If you want to meet our team and be received in elitist CrossFit boxes with premium welcome and decoration and hyper-qualified coaches …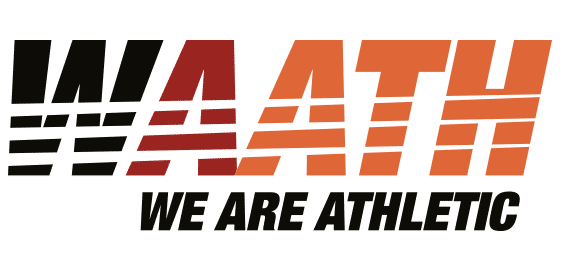 LEARN MORE ABOUT OUR AFFILIATED BOXES
By registering here, you will receive all our tips to become a true athlete, have a healthier lifestyle and improve your performance.