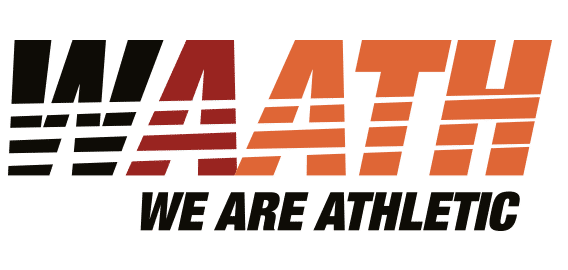 Le meilleur programme pour développer ta masse musculaire et ta force
Do you want to build up your strength and muscle mass?
Ischys is the program for you!
Developed by Guillaume Guillou in collaboration with Benjamin Hennequin, Ischys is a one-way trip for a shaped and solid physique.
It is the springboard to your future CrossFit and weightlifting performances.
3 months of preparation where you alternate between athletic strength and functional musculation.