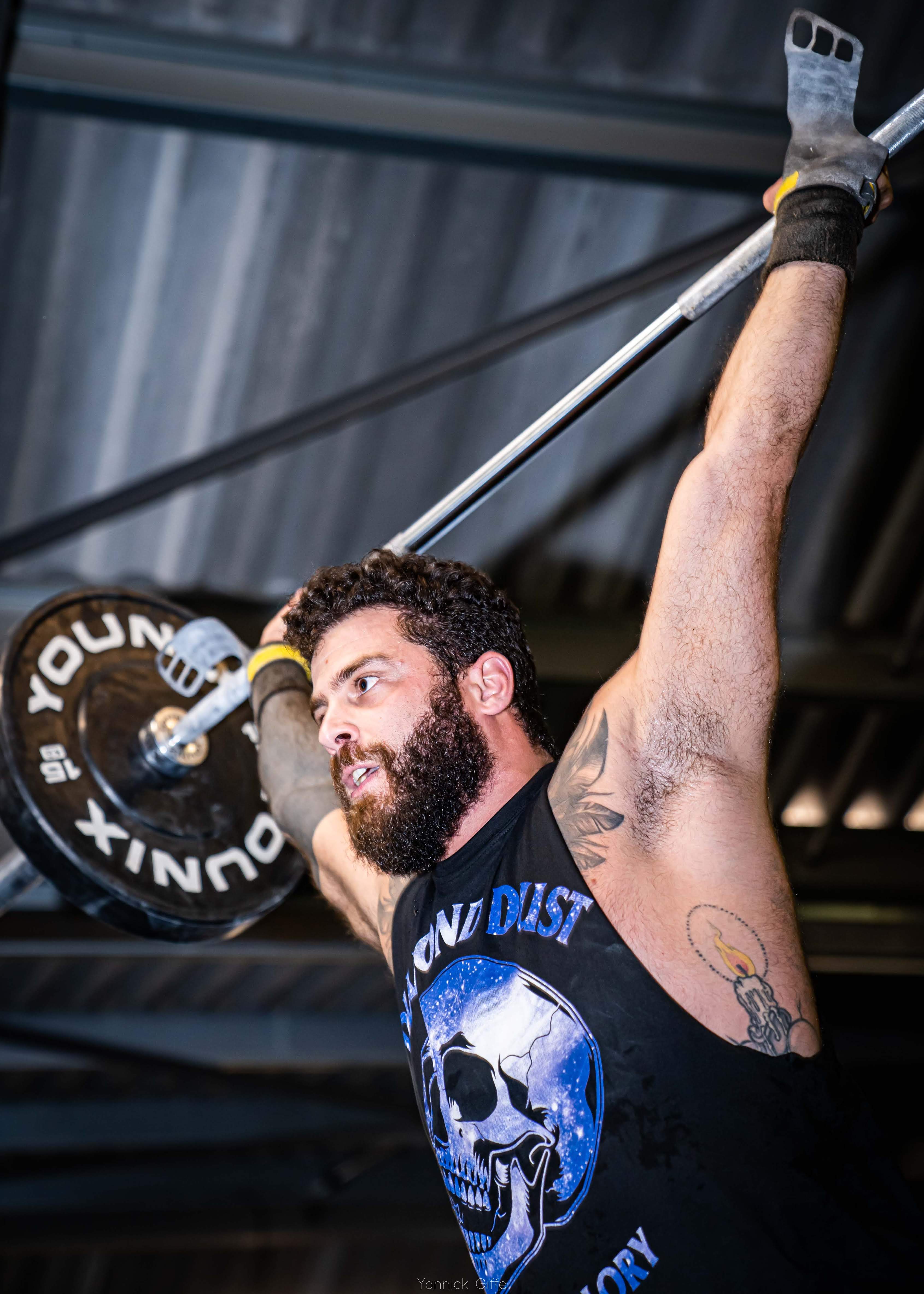 In our practice, many of us suffer or have suffered from a shoulder problem : tendynopathy, tearing, fracture, calcification and other inflammations or pathologies.
You have to understand that the responsibility is yours again. The weightlifting bar, or pull bar, the Kettlebell, or the ground you are working on are inert.
When you hurt yourself, you must make a mistake somewhere : posture, technique, unsuitable load, overtraining…
We want to give you the means to avoid this by offering you a complete guide to rehabilitate and strengthen your shoulder, and save you from any problems on this sensitive and too often abused joint.
With this guide, you will understand what a shoulder is, its relationship with the trunk, the main causes of injuries, as well as 6 weeks of programming to build your "bullet" and mobile shoulders. This means moving with more amplitude and better muscle tension.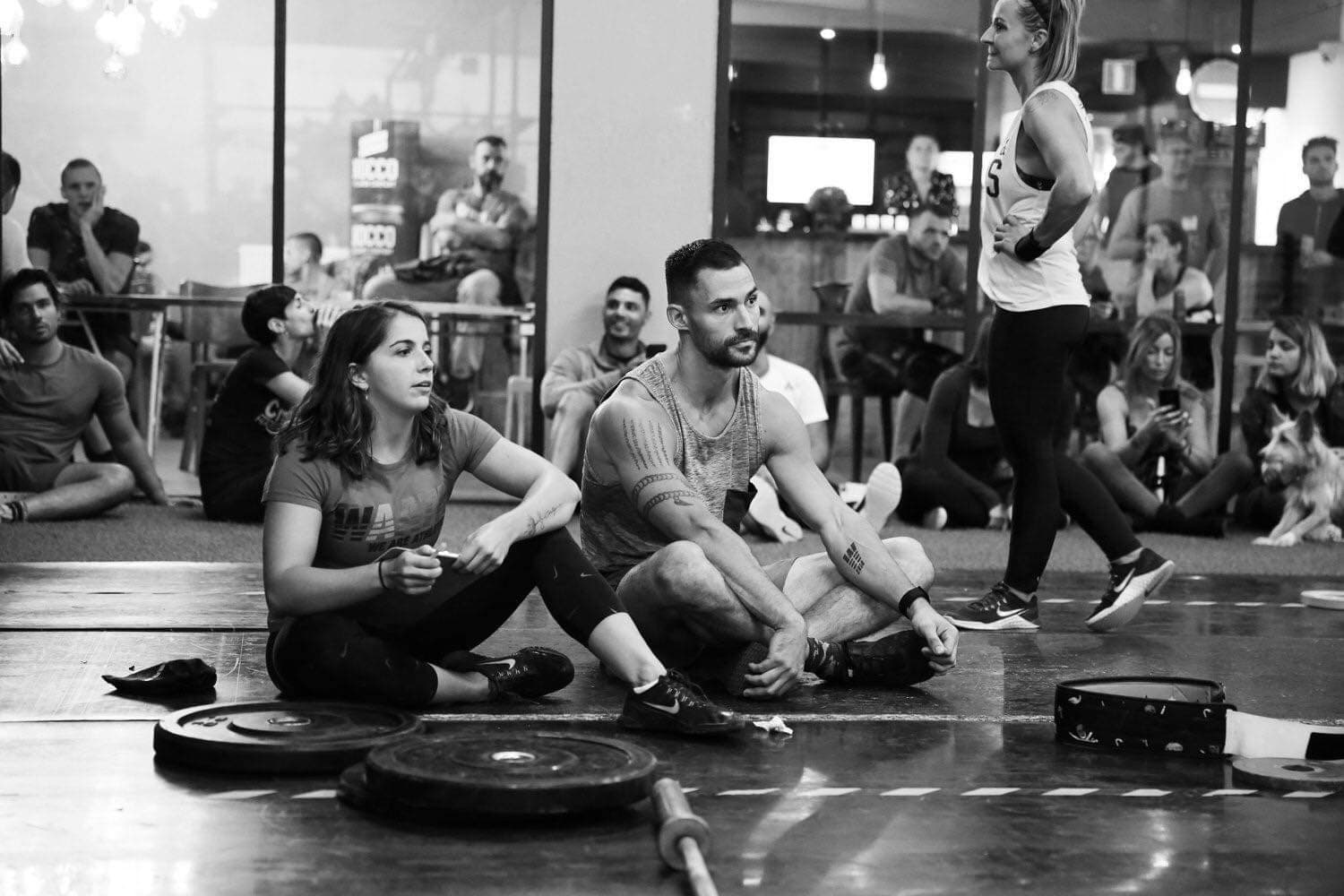 Daily activation
A session to be carried out every day to strengthen your joint in depth.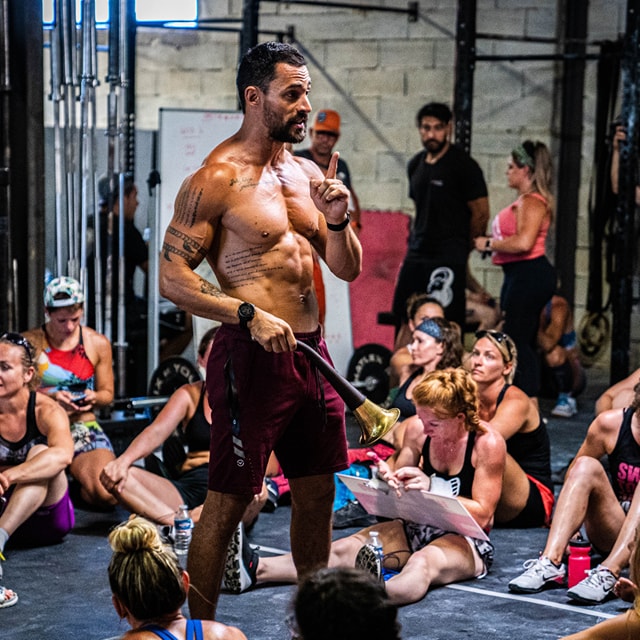 theoretical part
Understand shoulder anatomy and how it relates to the trunk.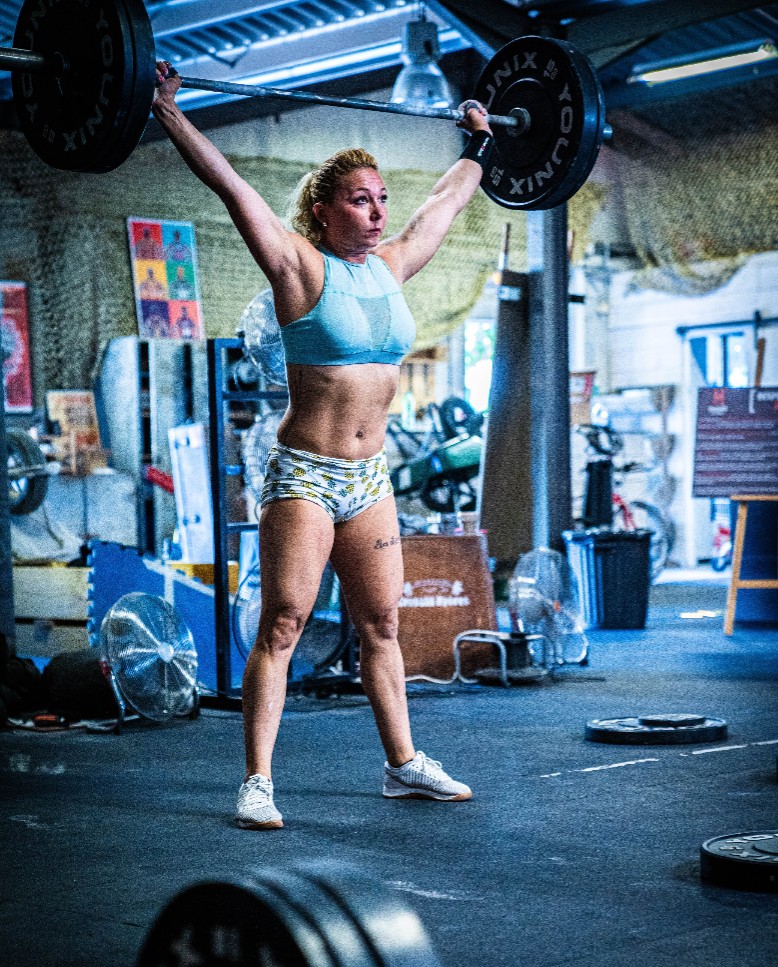 training part
Gain strength and shoulder mobility with 2 specific workouts per week for 6 weeks.
You don't need huge machines for effective reinforcement, no need for a box either, or a coach at your disposal. Specific programming is enough.
In this video you can see that with a rubber band and 2 handles, Guillaume is able to do a very targeted isolation work. The objective : the reinforcement of the posterior bundles.
This type of work is essential to be well prepared for the practice of our sport, and to secure this joint.
We will soon make available to you a kit of small equipment specially designed to strengthen your joints in depth.
This way, you will have at your disposal everything you may need for a qualitative strengthening of your joints.
and receive all our tips to improve your performance!